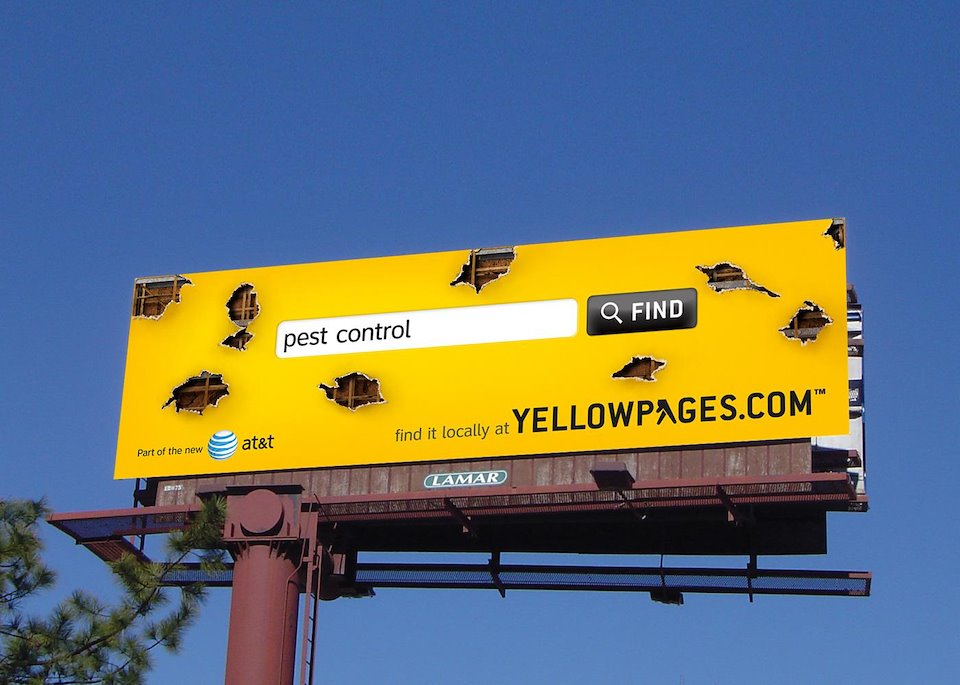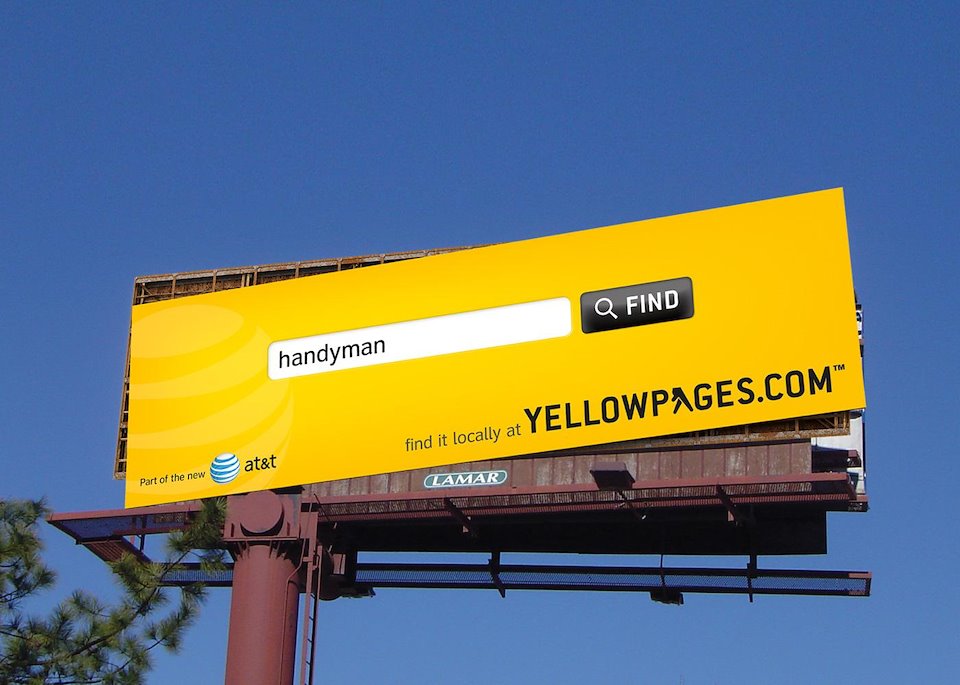 A second option for what would eventually become 12 Foot Beard. It was a strong second, but honestly the "Beard" is just a stronger story and brand.
We thought we might have to launch the new brand with some white whiskey to let Resolute spend more time in the barrel.
A postcard for Big Brothers, Big Sisters of Maine.
A label concept (and story) that was pitched for a Maine based, premium whiskey.